Meet Heather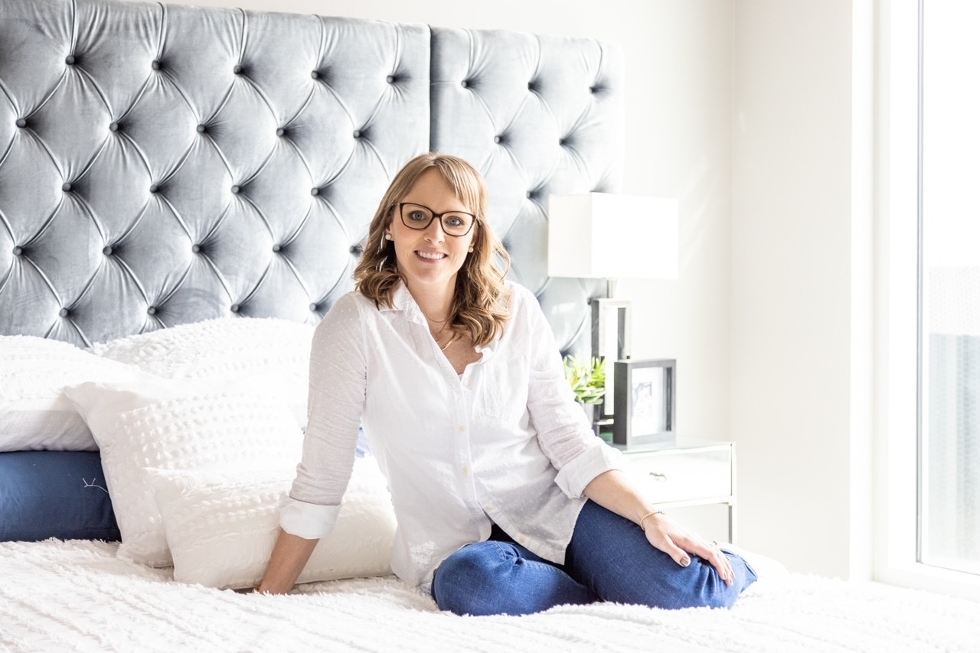 Hi!
I live in the Shell Lake area and operate from my home office, which allows me the privilege of being LAKE COUNTRY'S LOCAL REALTOR®. I was born and raised on a mixed farm in Shell Lake; now my husband and our family are proud to call it home.
I earned my Bachelor of Arts degree in Psychology from the University of Saskatchewan. I have always wanted to work with people. I want to help motivate change, cultivate relationships and make a difference in people's lives. I joined RE/MAX® in the summer of 2017. I quickly realized that this profession was exactly the right fit for me and for our family. In 2018 & 2019, my first two years in real estate, I earned the Executive Club Award with RE/MAX® and in 2020 & 2021 I earned the 100% Club Award.
I have unmatched determination, strong leadership, and creative flare that is driven by ambition to always keep developing.
I have always had a passion for education - aspiring to be continually learning, experiencing new and challenging things. Each sale is different, every client has specific needs for them and no two transactions will ever be the same. There is a satisfying feeling to tackling each day with different tasks – while it takes organization, reliability and strategy – these are values that are often used to describe me by colleagues and clients.
I will always prioritize my clients and will strive for a healthy balance between my work and home life. I will work hard for you, being honest & reliable. My strong integrity will always be my guidepost.
I look forward to working with you and for you!